Yesterday was a beautiful day finally. Sunny and low 60's. My sis and I had planned a road trip to Shipshewanna for the flea market season opener. We walked alot and enjoyed the weather. The flea market was a bit to "fleay" for me. Lots of the same things over and over. Where do all these vendors buy a package of 10 toothbrushes they can sell for $1?
The we headed to town, had lunch and stopped in to
Yoder's Department Store
. Let me tell you they have the best fabric selection. They may be my new favorite place to shop for fabric, even though they are over an hour away. I saw so many collections and precuts (which as a beginner I love). All the great collections I see on line they have. Amazing
As a bonus, they have a great shoe department for casual shoes and I'm a casual girl (well getting to be old lady, but we settle for girl today).
My sister Patti, who isn't a quilter, has been watching me quilt on her new sewing machine she leaves at my house (what a great sister). She bought some charm packs of Dot Dot Dash, a layer cake of For You and a layer cake of Nocturne with some backing fabric.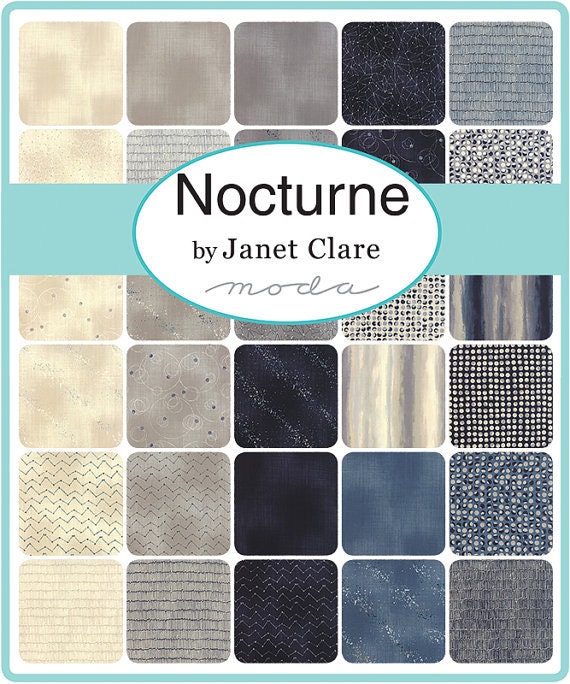 So today is a rainy cold day, all the better to start quilting Quilt #9. Here is my sandwich for today:
So after I get my 10,000 steps in for today, then I can get on with quilting. Here is to a great day.