I went for my first Quilt Retreat this weekend. One of my friends from high school (Class of '74) invited me and I don't get to see her very often so it was a great treat. Thanks to my friend Donna for inviting me and her sister, Jan, who hosted this retreat. It was a great time.
I started Quilts #16 and #17. It is killing me to have three quilts in the making. I like to do one at a time. But here is #16. I did
Jelly Roll Race 2
over at Missouri Star Quilting Company.

It went quite quick. I went straight off the roll and am not sure I'm crazy about how it came out. There were several strips that ended up next to each other on the top. But lessons learned, it will make a great gift.
That was Saturday morning's project. I wasn't in the mood to iron and finish, so I started another.
Quilt #17 is born.
I used Flow Zen Chic by Moda.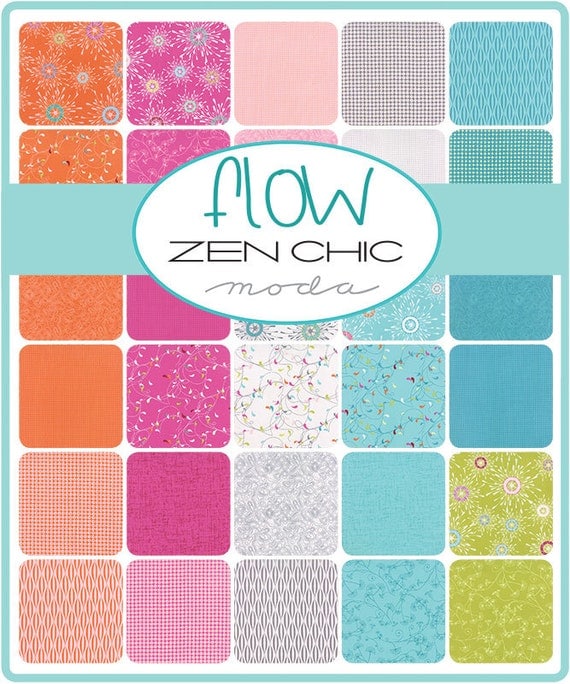 Started cutting and sewing back together.
So now I have three in progress quilts. Making me crazy. My goal for the next two weeks is to get these done. We head off to Alaska two weeks from today and I"d love to have all project done before I go.
I'm off to cut and iron. No wait should I go make a sandwich for one of the Christmas quilts. Oh, I'm not sure, but I do know I'm off to work on something.